Another Saturday, another blog I adore.
While I'm in LA for the Oscars
I'm re-posting from one of my fave blogs
In this post Geri show the complete Marni for H&M
collection.
Possibly my favorite of all the designer for high street lines so far.
The collection is really fabulous, and if you scroll all the way to the bottom
you'll see that you can win some of the pieces.
Enjoy…


marni for h&m (the complete collection)!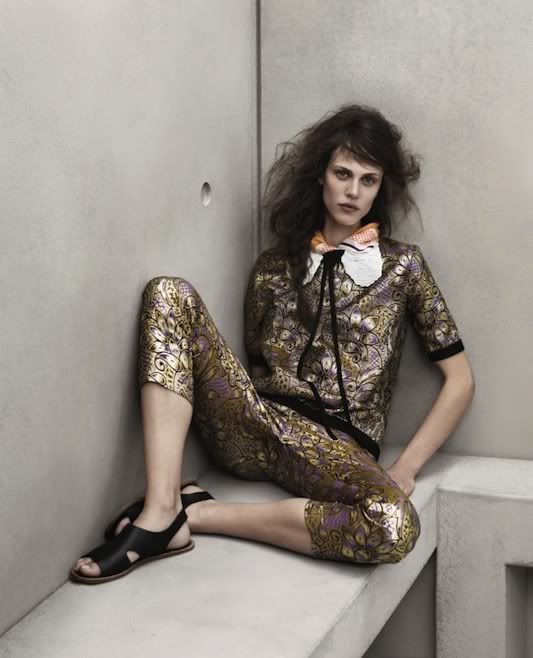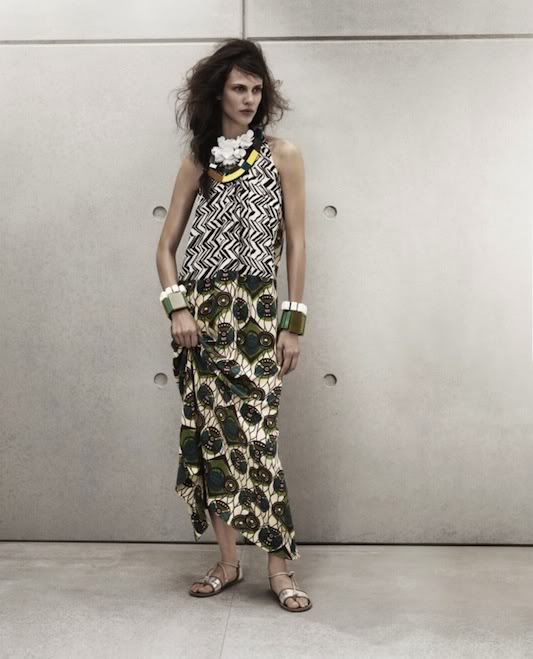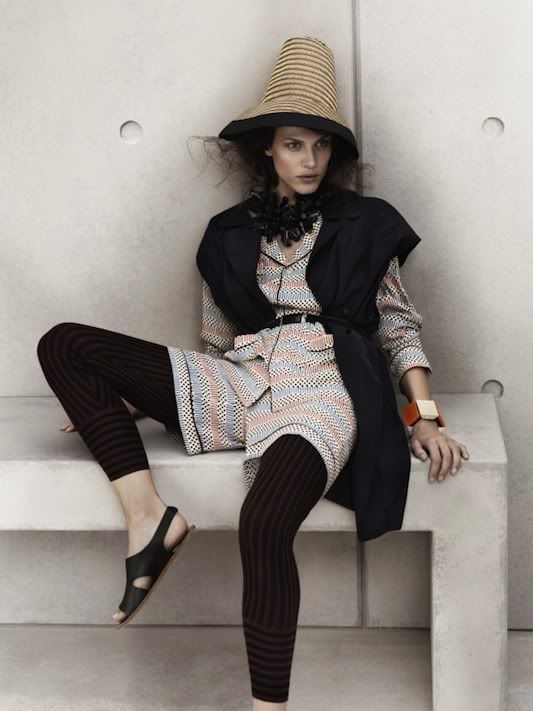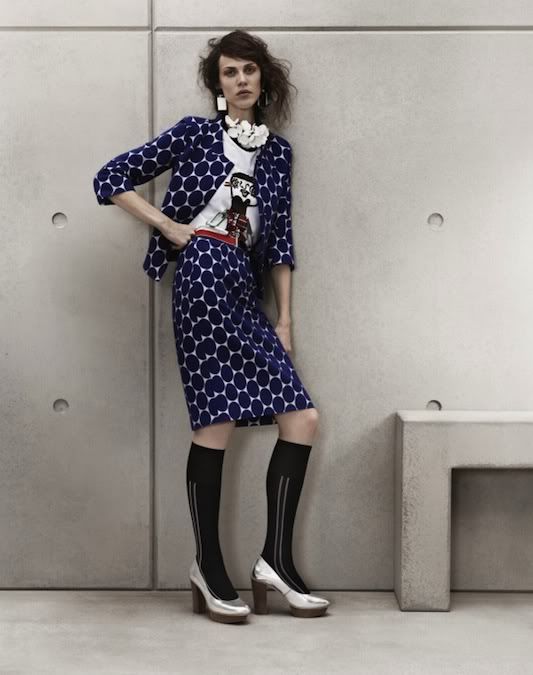 Nothing over $129 (accessories are $19.95). The quality is insane (touched the entire collection with my very own paws). The wood platforms are a MUST. Out March 8.
Do you die or do you die?
p.s. i'm giving away 2 pieces of the collection so stay tuned!
p.s.s. i'm also on the grand jury for h&m's "what inspires you" instagram challenge in which the winner will receive garments from the marni at h&m collection. entering is easy:
1. take a photo of something that inspires you
2. upload the photo to instagram and include the hashtag #MarniatHM
3. get your friends to vote for your photo.
good luck!
Photos: Courtesy of H&M
Read More Because I'm Addicted HERE
Follow on Twitter @GeriHirsch
Join her on Facebook Because I'm Addicted