I recently made the cut from long to long bob (ish) and am just looooving it!
I found this post on Le Fashion Image. Check out these fabulous takes on the long bob.
Get the perfect blow out everytime with Park Avenue Blow Out Blam


2. Anh Co Tran
3. Slufoot
There's no arguing that a long bob (lob) is the it-hairstyle of the moment!
4. Rosie Huntington-Whiteley Instagram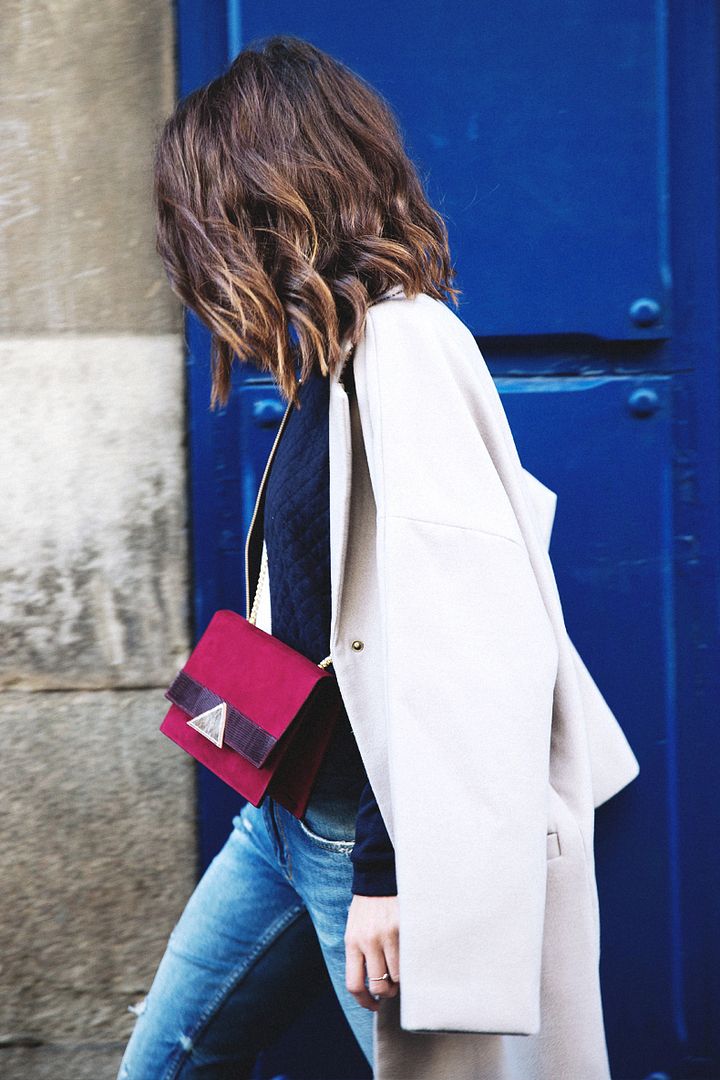 Get a super smooth look with Bumble and Bumble Straight Blow Dry
6. Byrdie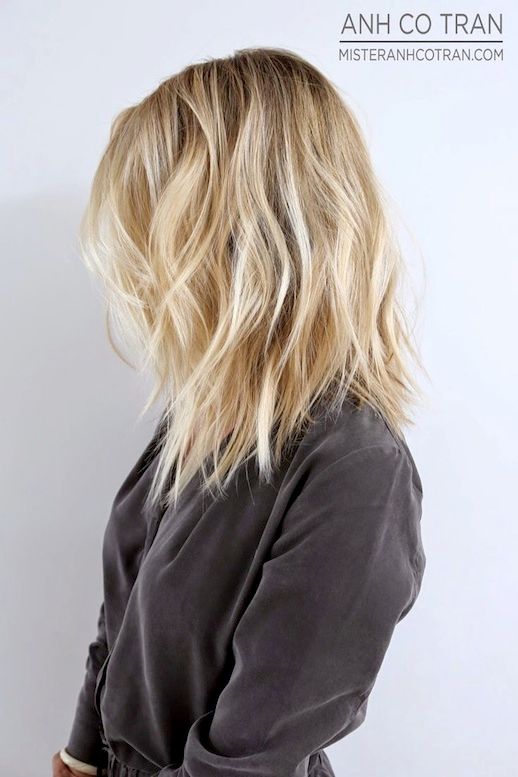 7. Anh Co Tran
8. Refinery29
9. Anh Co Tran
10. Vogue Russia
11. Harper & Harley
12. Taylor Tomasi Hill // Byrdie
15. Zara
16. Dans Vogue
Prep your hair for a wavy, messy look with R + Co One Prep Spray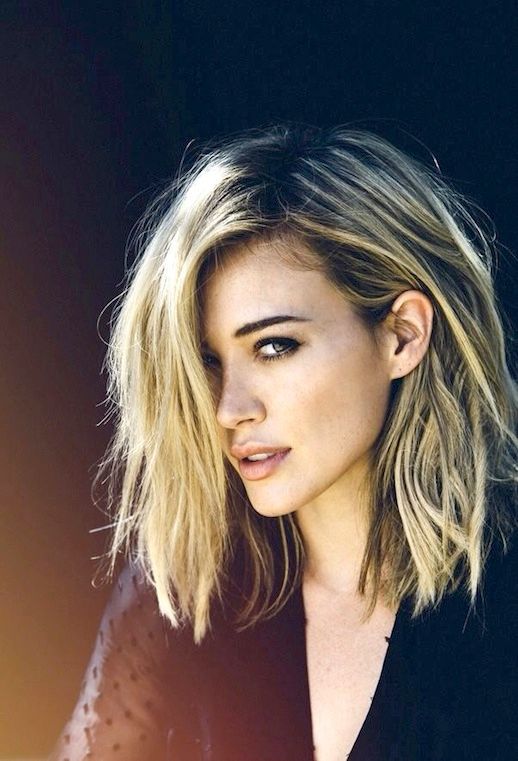 17. Hilary Duff // Harper Smith
18. Kahlana Barfield // The Coveteur
19. Nextdoor Model
20. Chapter Friday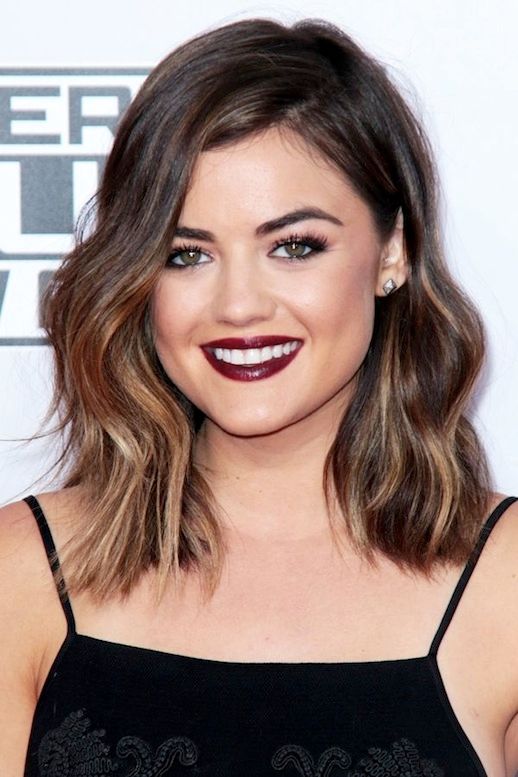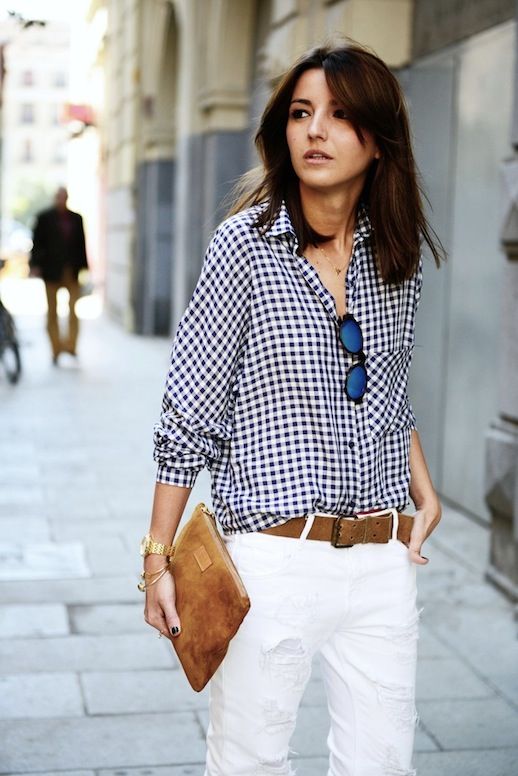 22. Lovely Pepa
25. Nasty Gal