I am super excited to tell you about my brand new Italy Travel Guide! It comes out in September and it is fabulous!
This is the third book in my Glam Italia! How To Travel Italy series. The first two books have both been best sellers and sell all over the world, so book 3 has a lot to live up to!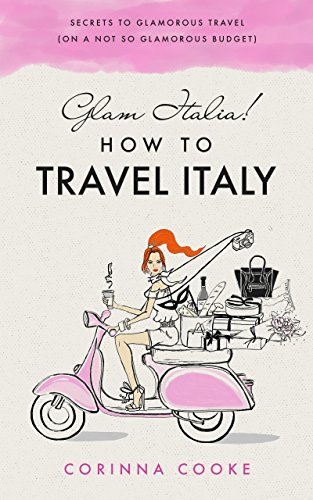 The new book follows the same path as my second book, Glam Italia! 101 Fabulous Things To Do In Rome, but this time we go to a new (mystery) city. As with Rome, this city gets an enormous amount of tourism, but most tourists all flock to the same handful of sites. So I take you off to explore the places the tourists don't go to! And I have to tell you they are sensational!
This time I do also take you to a handful of the busier sites (because there is no way you won't see them) but I give you specific, fascinating things to look for as well as exit strategies to get you back out of there if the crowds get too overwhelming. (Which they do)
The new book is a city I have a decades long history with, so I know lots of secret places to visit. Everything in this book is within about a 20 minute walk so you won't be heading off to far away places or getting lost. Most places I take you to are very close to the main tourist sites so I've put a What's Nearby section at the bottom of each to help you group things together and see just how much you can accomplish in a day with no stress or strain.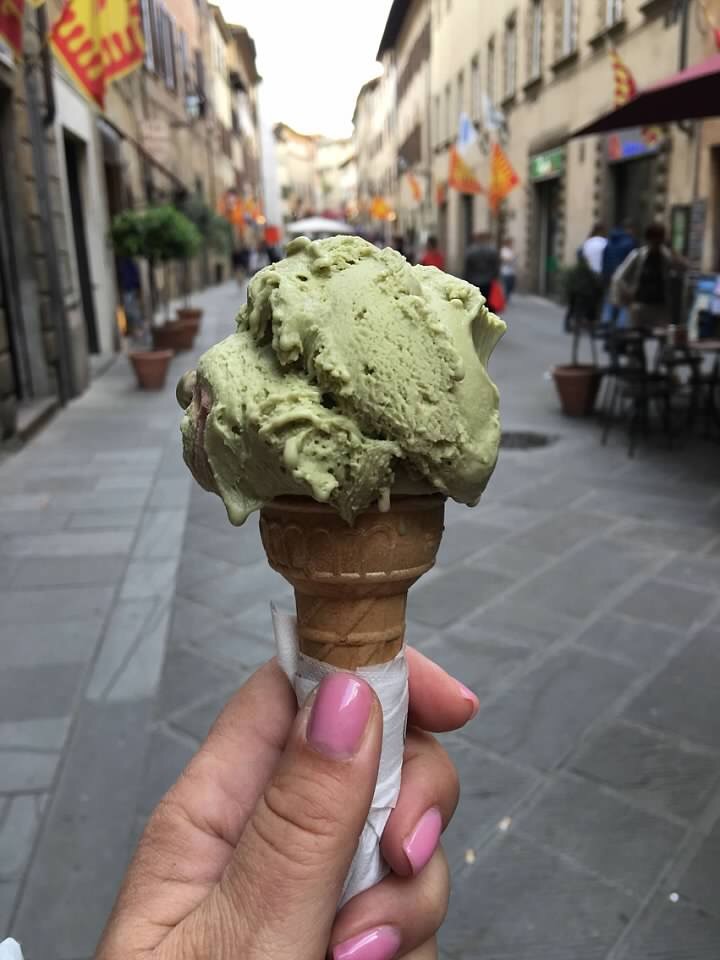 I've also included locals foods you must try, as well as my favorite spots for an apertivo, rooftop bars with staggeringly fabulous views and of course, my favorite restaurants and eateries. There is even a section on the very best, not to be missed gelato shops!
As with Glam Italia! 101 Fabulous Things To Do In Rome this is a book to read ahead of time. It will help you plan how many days you should spend here and give you all kinds of ideas for things to do that you wouldn't otherwise know about or think about. You will also want to have it with you when you're in Italy!
So where do you think this new book takes place?
To make things more fun I have created a survey for you to guess which city this book is about. Everyone who enters the survey will also be entered to win an autographed copy of the book, regardless of where in the world you are. Enter The Survey HERE. This will temporarily put you into my newsletter, which is where I will be doing the cover reveal. (You can unsubscribe at any time.) I release my books to my newsletter members at a discounted rate for a few days prior to the official launch so if you take the time to fill out the survey you too will have the option of getting the pre-launch pricing. Enter the survey HERE. (And don't worry, I don't spam your inbox! The more than 3000 people who belong to the newsletter only hear from me twice each month.)
See you in the piazza!