It's Prom season. It's wedding season. It's make your guy look amazing in a tux season.
For the average dude making the right decisions when it comes to choosing a tux, a suit, a dress shirt can be completely overwhelming. Just choosing the right collar for a shirt can be confusing, with so many options available. Unless he is quite fashion forward already, chances are that your guy needs a little help choosing not only his shirt, but what type of collar he should get.
One way to approach it is to look at his face shape, and then find the right collar shape to compliment the shape of his face.
Some of the main face shapes you will see are round, square, diamond/heart shaped, oblong, and oval.
Let's start by looking at various celebrities and identifying their face shapes.
Actors with Round Faces
Round faces have fuller cheeks, fewer angles and measure the same from top to bottom as side to side. Think Leo Dicaprio, Jack Black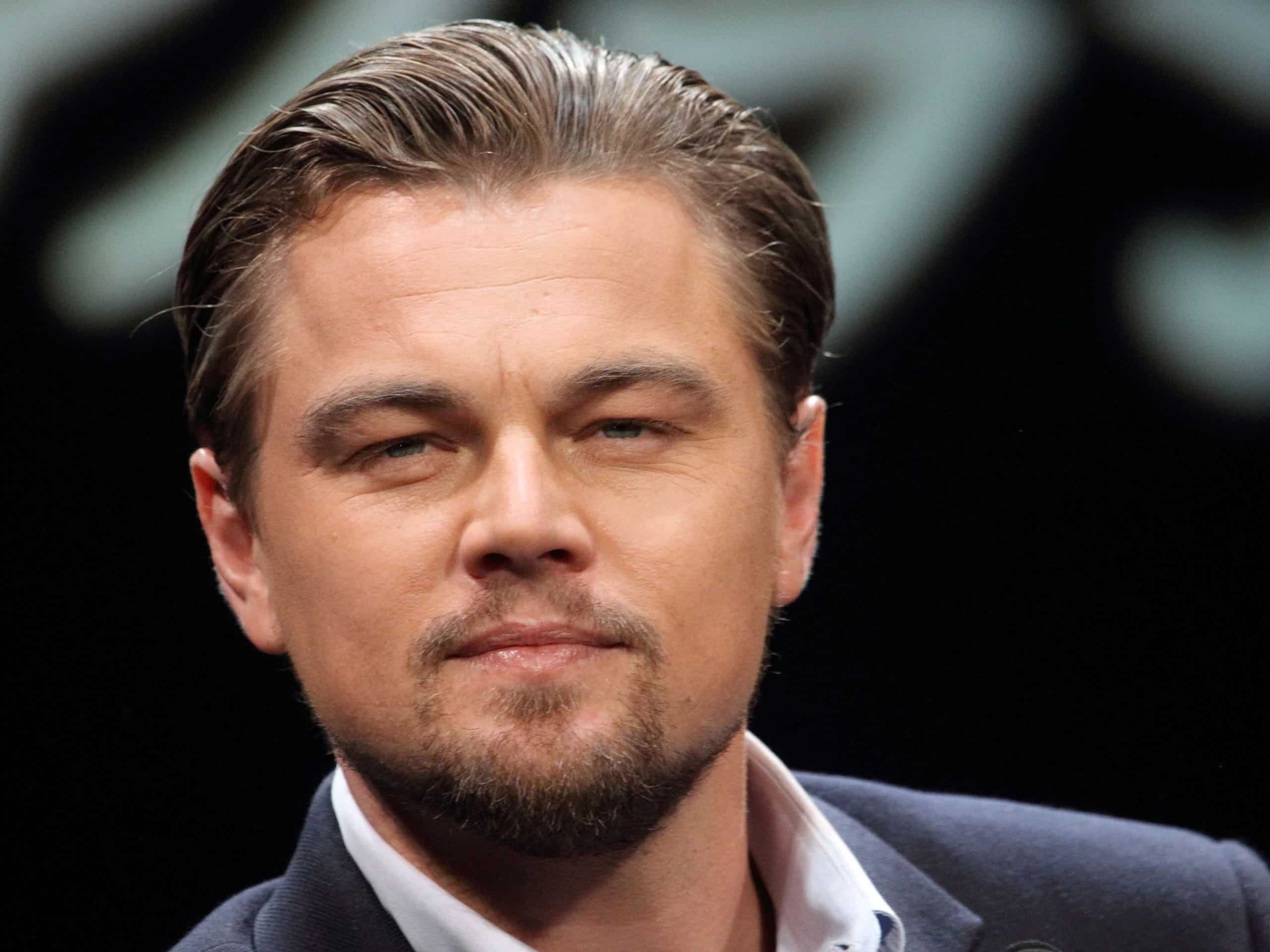 Actors With Square Face Shapes
Square faces are angular with broad chins, jawlines and foreheads. Think Tom Cruise, Arnold Schwarzenegger, Brad Pitt, Nick Lachey.
Actors With Diamond and Heart Shaped Faces.
A Diamond shaped face is widest at the cheekbone and narrower at the forehead and chin, think Johnny Depp and Jesse Eisenberg.
A heart shaped face is wider at the forehead and narrower at the chin. Look at Ryan Gosling and Justin Timberlake.
Actors With Oblong Face Shapes.
Oblong faces have an almost rectangular shape. They measure almost equally wide at the forehead, cheekbone and jaw, and are longer from hairline to chin. Ben Affleck and Russell Crowe have oblong faces.
Actors with Oval Face Shapes.
Oval faces have a slightly egg shape. They are similar to oblong, but tend to be a little broader at the forehead. Look at Ricky Martin, George Clooney and Jude Law.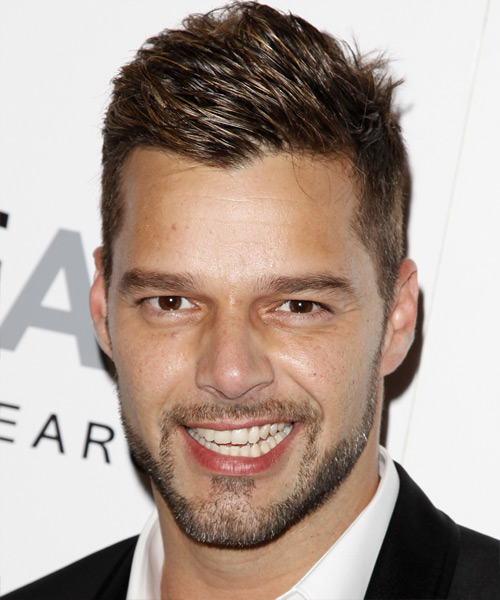 Now let's look at some of the more popular shirt collars:
Point Collar
The point collar is perhaps the most common collar shape. It has a very balanced space between the points, not too narrow, not too wide. If he is the standard guy and ties a standard knot, look no further. You are not likely to go wrong!
This collar tends to look great on everyone.
The Narrow Point Collar
This one has a much slimmer space between collar points, drawing the focus to the equally slim tie knot, so is ideal for a wide, round or square face that needs a narrowing point of reference.
Diamond faces, faces with long chins, ovals and oblongs should avoid this shape of collar, as it will make the face and chin appear extra long.
The Medium or Wide Spread Collar
With this collar the points sit wider apart than the regular point collar. It looks fantastic on narrow, oblong, oval and diamond shaped faces, because it sits wider at the throat creating a visual diversion that widens the lower face.
 Button Down Collar
This one has a slightly more casual feel to it. Two tiny buttons hold the collar points in place, but also add a little visual diversion or interest to the neckline, so it works really well on square, round and oval faces.
When choosing a tie, select one with a width which will work the collar space. A narrow point collar will be overwhelmed by a huge knot, a wide spaced collar will look enormous with a skinny knotted tie.
When knotted the tie should end just above the belt buckle. If it finishes shorter it will look like your guy borrowed his kid brother's tie. At all costs avoid a tie that hangs too long, like Donald Trump's ties always do. A tie that finishes below the belt is completely gauche, and reeks of "dirty old man".
Most guys don't have enough use for a tux to buy one, so instead they rent one. The Black Tux (www.theblacktux.com) makes it easy for your guy to rent a tux or suit, and have it delivered to his door. They cover all occasions, and even have a division that is specifically for Prom suit and tux rentals.
I found this cool infographic o the Black Tux website. It can help you figure out the language of the invitation – what is black tie vs white tie vs cocktail?