I Love that my country is represented!
This is a Saturday morning re-post from one of my favorite blogs, Because I'm Addicted.
I love that in bloggie-land there are so many fascinating things to find. I would never in a million years have thought to blog about the 10 most beautiful train stations in the world.
I hope you will devote some time this weekend to searching through the blogosphere and finding new things to inspire you.


10 of the most beautiful train stations in the world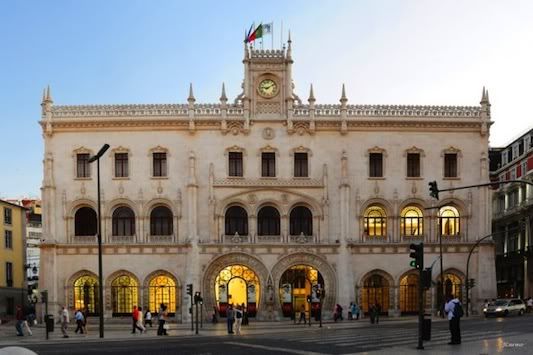 Rossio Station // Lisbon, Portugal

King's Cross Station // London, England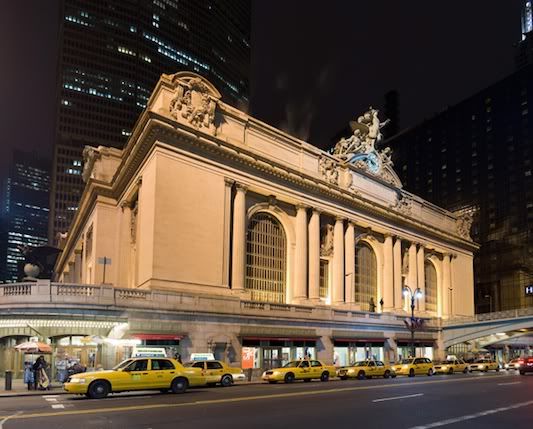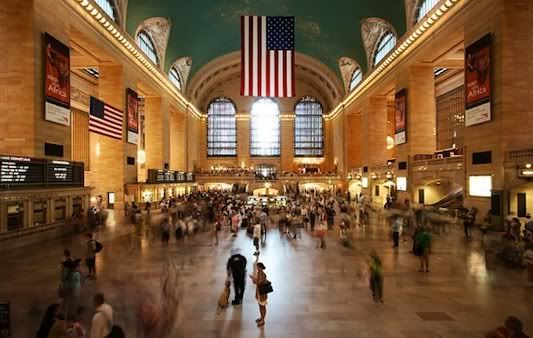 Grand Central Terminal // New York City, New York

São Bento Station // Porto, Portugal
Mind the gap.
Five more gorgeous train stations (one of which has an indoor rainforest!!) from around the world after the jump…
p.s. what/where is your fave?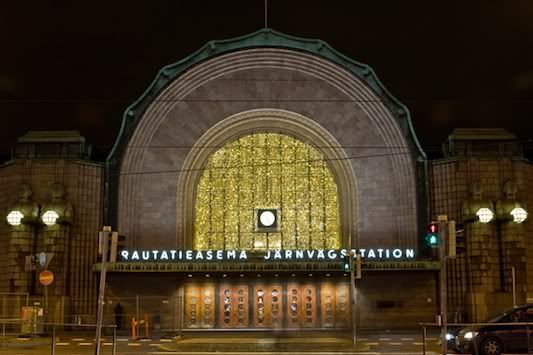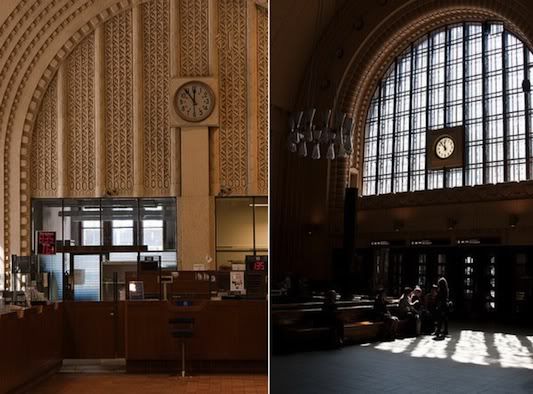 Central Railway Station // Helsinki, Finland


Dunedin Train Station // Dunedin, New Zealand


Sirkeci Station // Istanbul, Turkey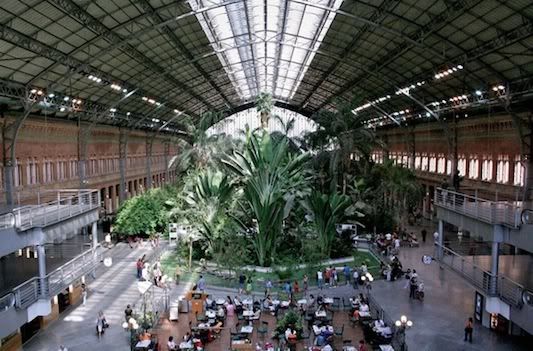 Atocha Train Station // Madrid, Spain