This summer I had a giant love affair with Ouidad curly girl hair products. Let's face it – no one does curly hair products quite like Ouidad, a curly girl herself! See Ouidad herself, here.
(This is not a sponsored post. These are the hair products that I love and use. This post does contain affiliate links)
My Ouidad travel set
I normally waste tons of summer time (and summer vacation time) by having to blow out my hair. Left to it's own devices my hair looks like a really bad home perm. I don't have pretty curls, I have nasty curls. In some ways they are fantastic – they hold a blowout like no other, but they seriously can't be left unsupervised!
Until I got my hands on Ouidad products. I've written about Ouidad before, here here, and here. This summer on the Glam Italia tours in Capri and in Puglia the Ouidad curly hair products were an absolute game changer. I was able to get away with not blow drying my hair, instead just going au naturel.
Curly girls will know what I mean when I say that salt spray type beach curl products just dry my hair out to breaking point, make it frizzy and strip away any color I've added, leaving me with hair that looks like straw. So the normal beachy wave options just weren't an option for me.
Then along came Ouidad with her fantastic products that super hydrate, defrizz and give you amazing curls.
Flirting with boys at sunset in Capri
Sometimes instead of blowing my hair out smooth, my hairdresser will create big, glossy, gorgeous, controlled curls with Ouidad products. She recently added Ouidad Mongongo oil to the products she uses on me, and I love it. (I wish I had had it this summer!)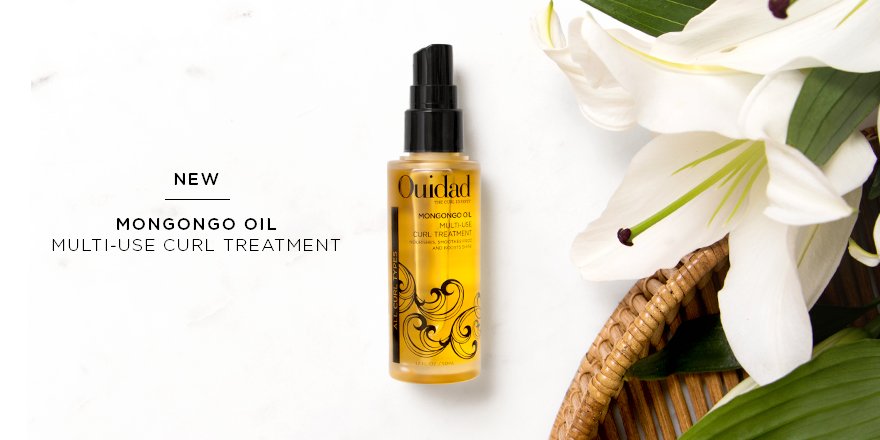 Mongongo oil is a lightweight, multi use curl treatment product that leaves any type of curl, from loose waves to kinky hair softer, shinier, more manageable, and frankly – gorgeous!
I've been playing with it, using it on damp hair and on dry hair and the results are lovely. Most oils weigh my hair down and then make it look dull the second day.
Ouidad Mongongo Oil puts bounce back into my curls and makes my hair look luminous the next day.
Even though it is a curly hair product I also use it when I blow my hair smooth, because it is so lightweight and it gives such a lovely shine, almost from within the hairshaft.
I am so in love with this product that I am doing a giveaway so that you can win a bottle and try it out yourself.
To keep it legit the Corinna B's World Mongongo Oil Giveaway is being run by Rafflecopter. There are multiple ways that you can enter and get extra chances to win.
Click on the Rafflecopter widget below to enter this giveaway!
Check out these Mongongo Oil before and afters
Check out the Ouidad You Tube videos to see how to use Mongongo Oil on each of the different curly hair types, from wavy hair to curly hair to kinky curls.