I absolutely love Victoria Beckham.
I love her style, I love the career she has built for herself, I love that when everyone said she couldn't do it she stayed in the race and fought until she won. And look at her now…
Today I was clicking away on Pop Sugar and found this fantastic article about the glorious VB
21 Fashion Truths From Victoria Beckham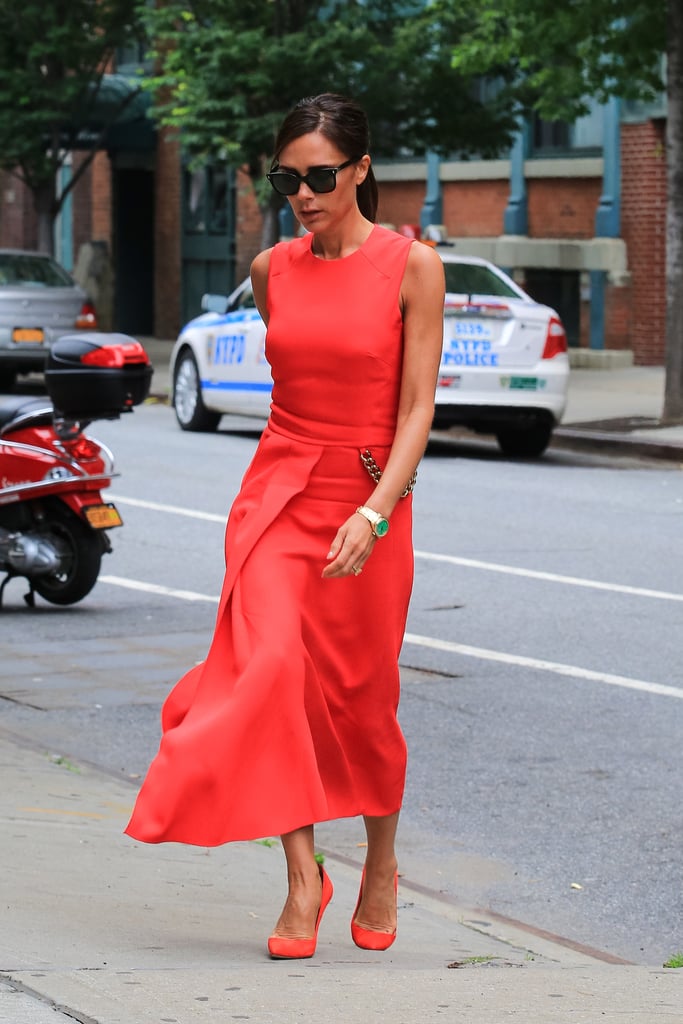 Bright color is your friend.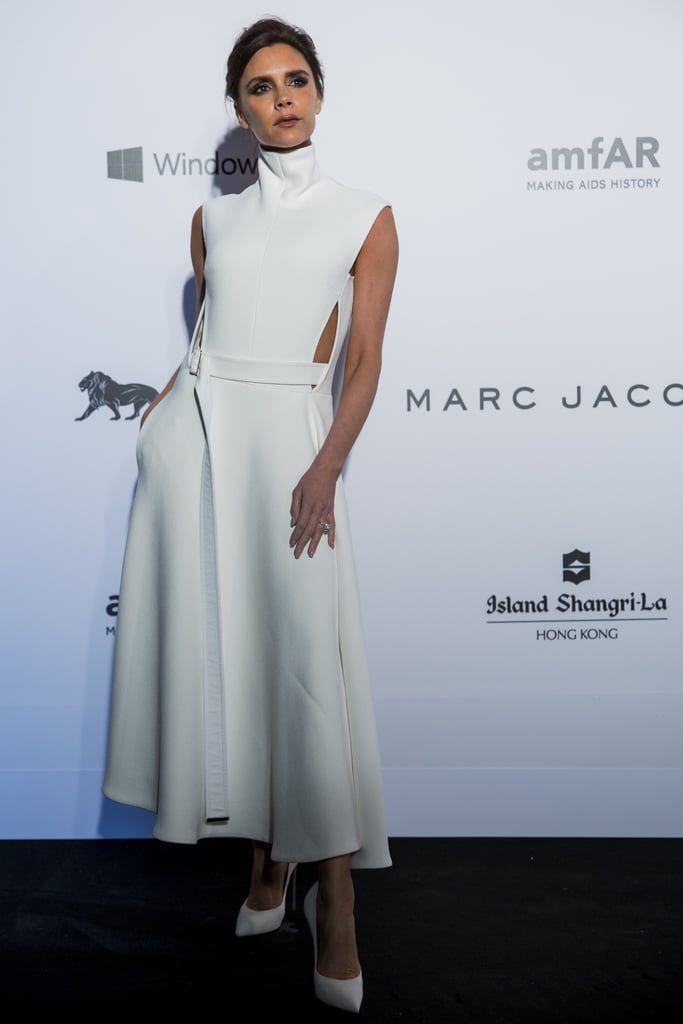 image via PopSugar.com
Never underestimate how sleek a head to toe look is.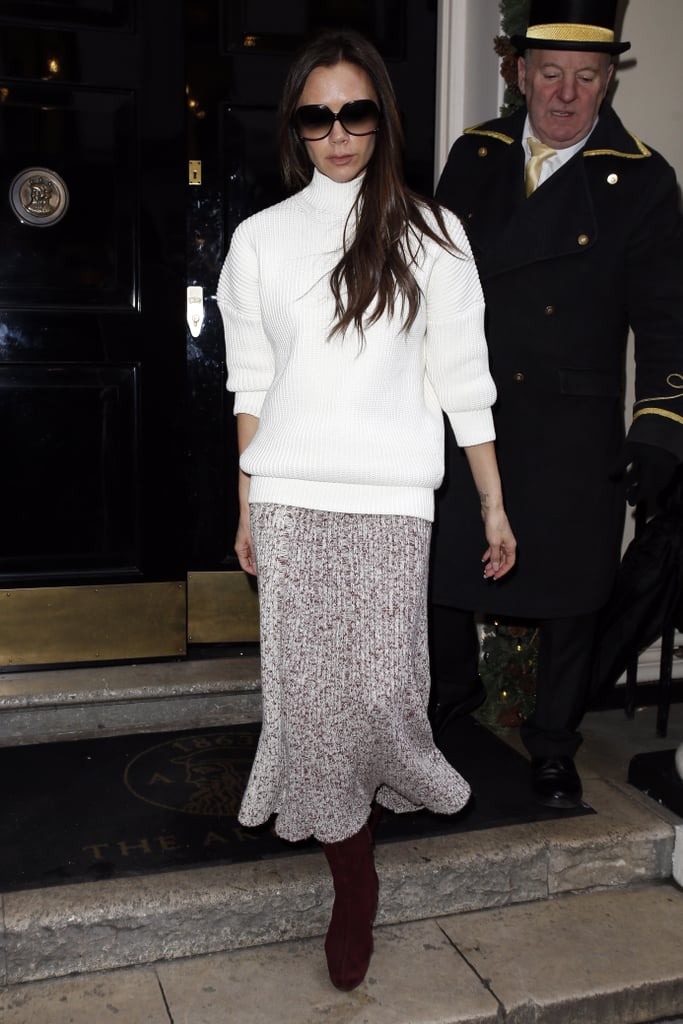 White is a year round staple.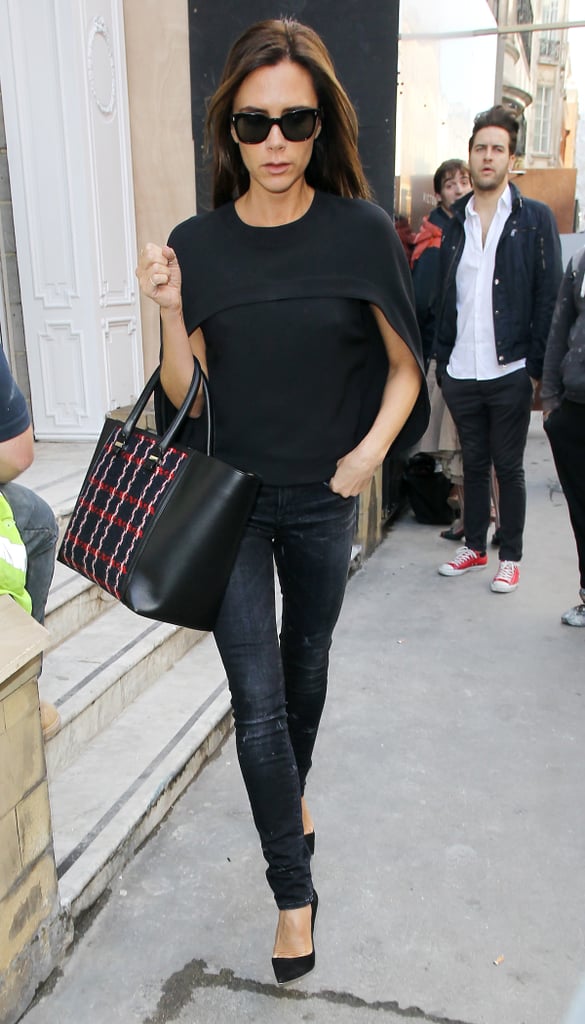 A statement bag can make your whole outfit.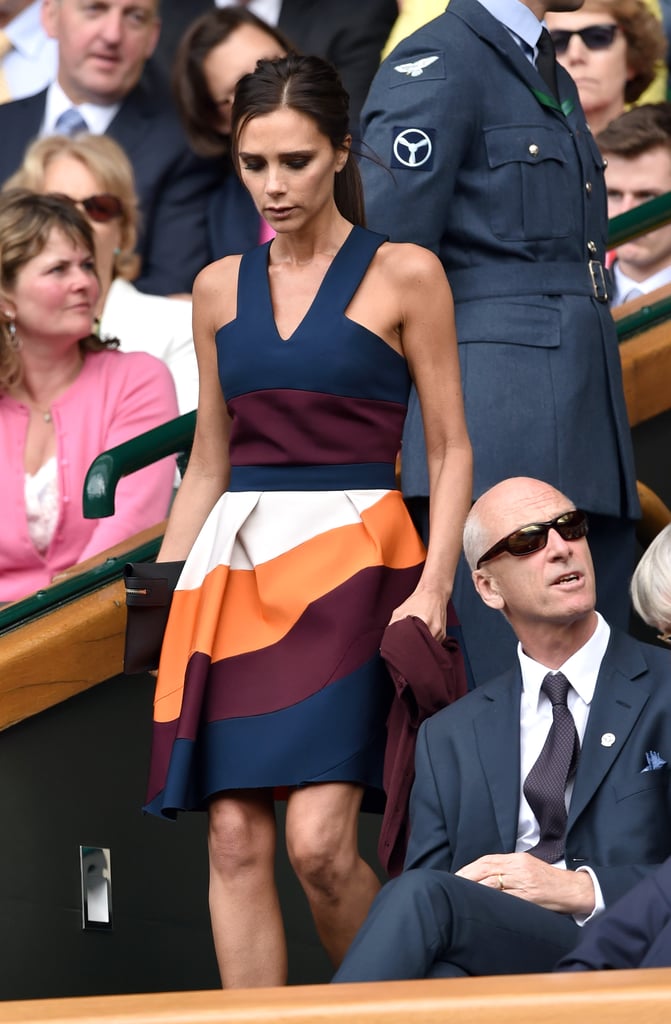 It is always better to be overdressed than under dressed.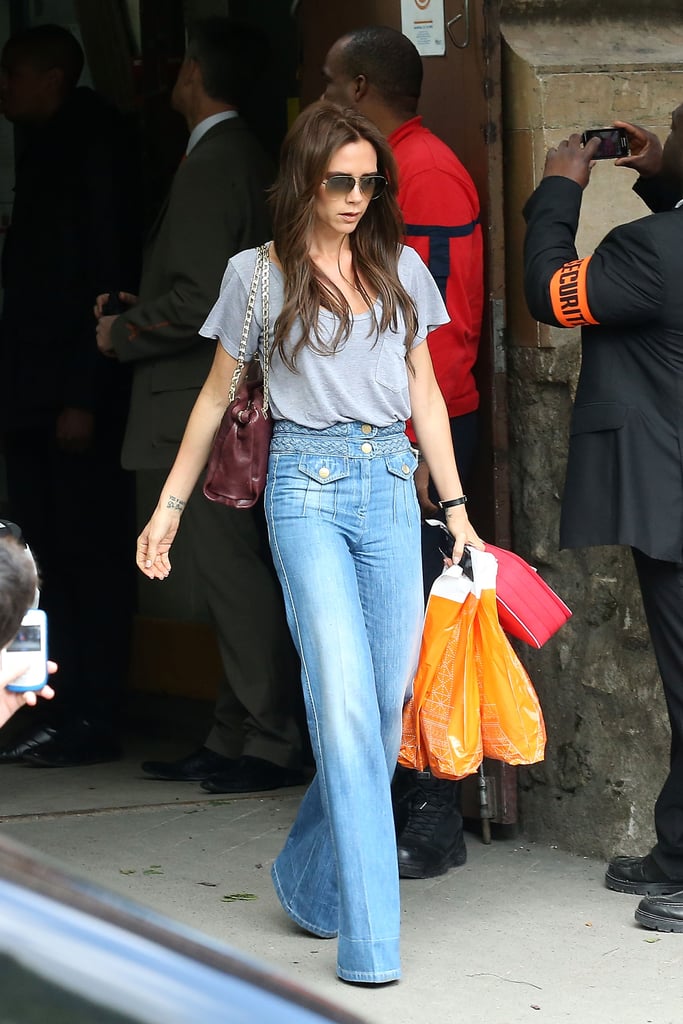 A great t-shirt and jeans never goes out of style.
Did you know that Charlotte Tilbury created a lipstick for Victoria Beckham? It's in the new Hot Lips collection and it's called Very Victoria
Brogues are a chic alternative to heels.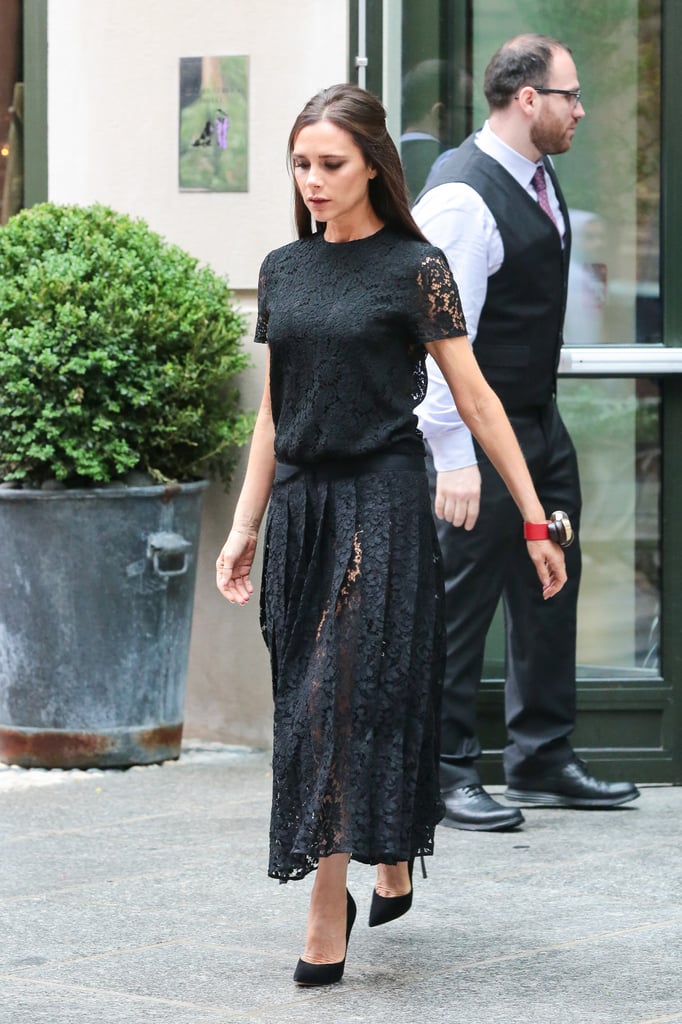 Black doesn't have to be basic.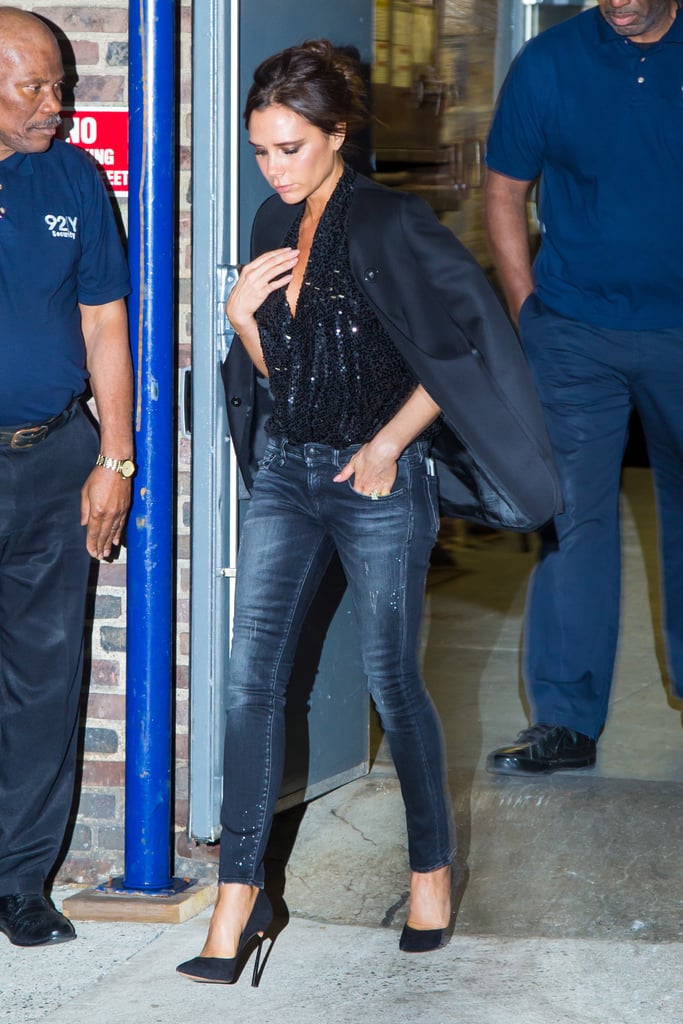 A head turning going out top is always a good idea.
Its the little details that set your look apart.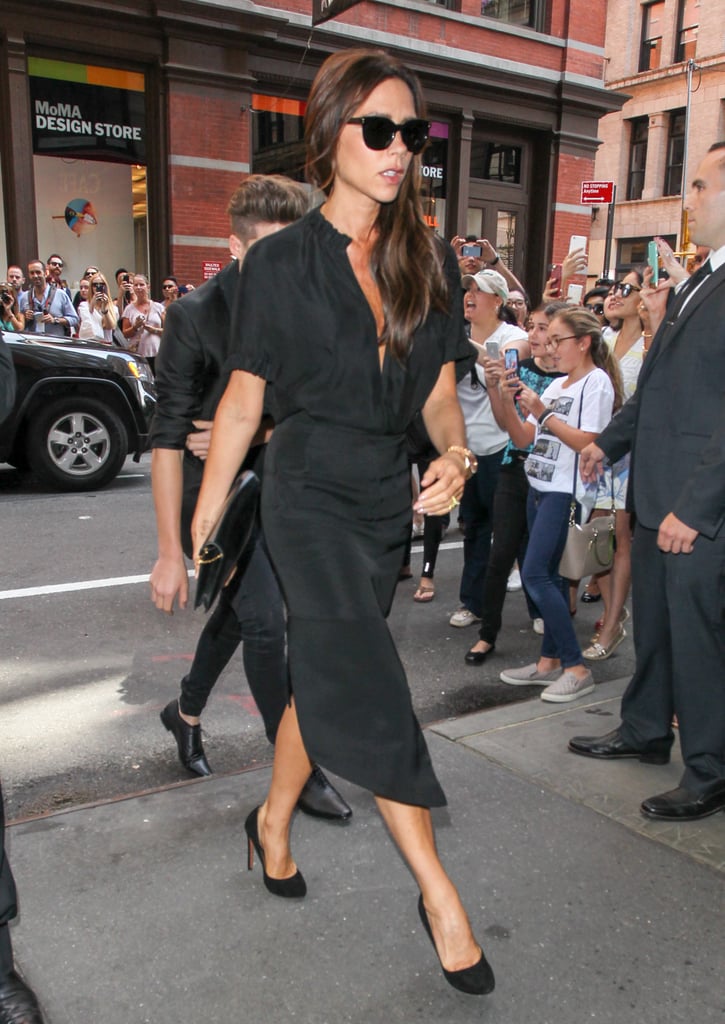 A classic LBD will never let you down.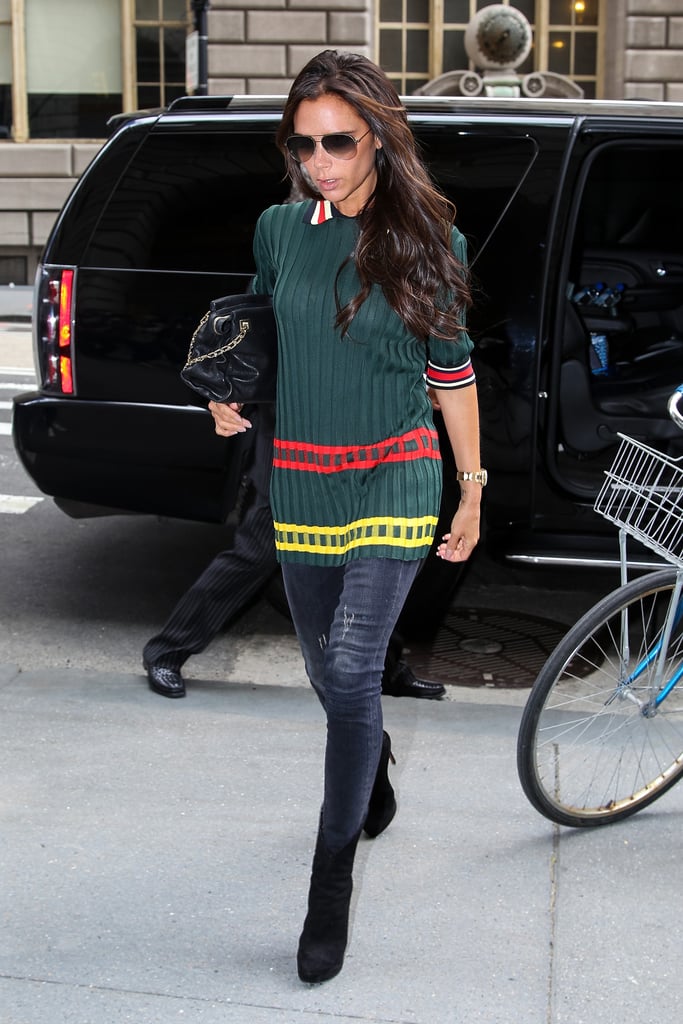 You can reinvent your jeans every time you change out your top.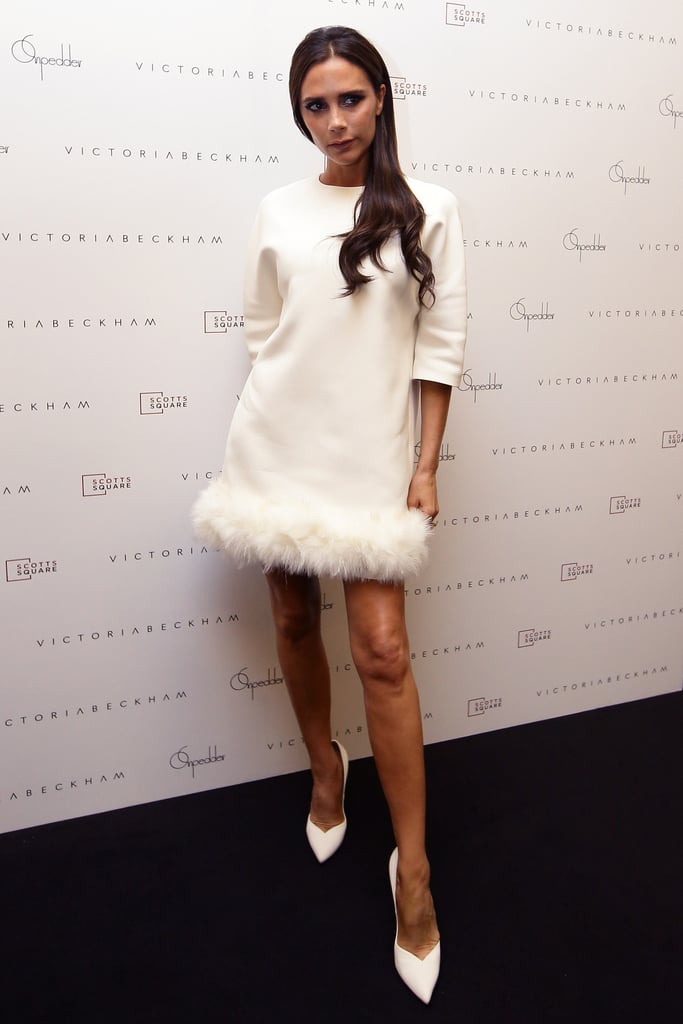 A flirty party dress is an essential.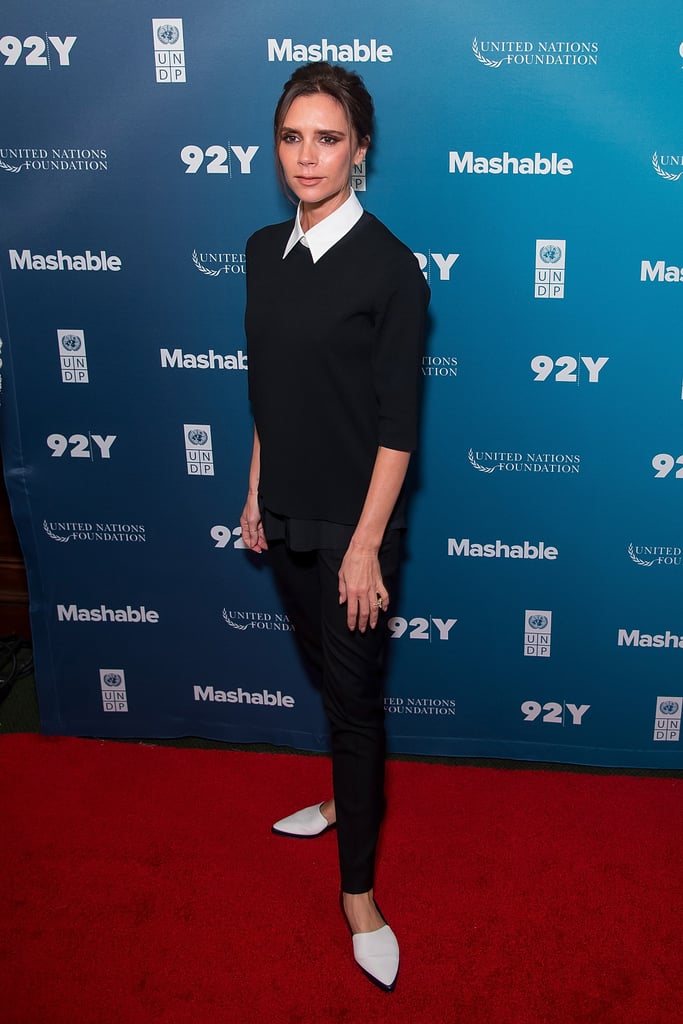 Its totally okay to wear flats, even on the red carpet.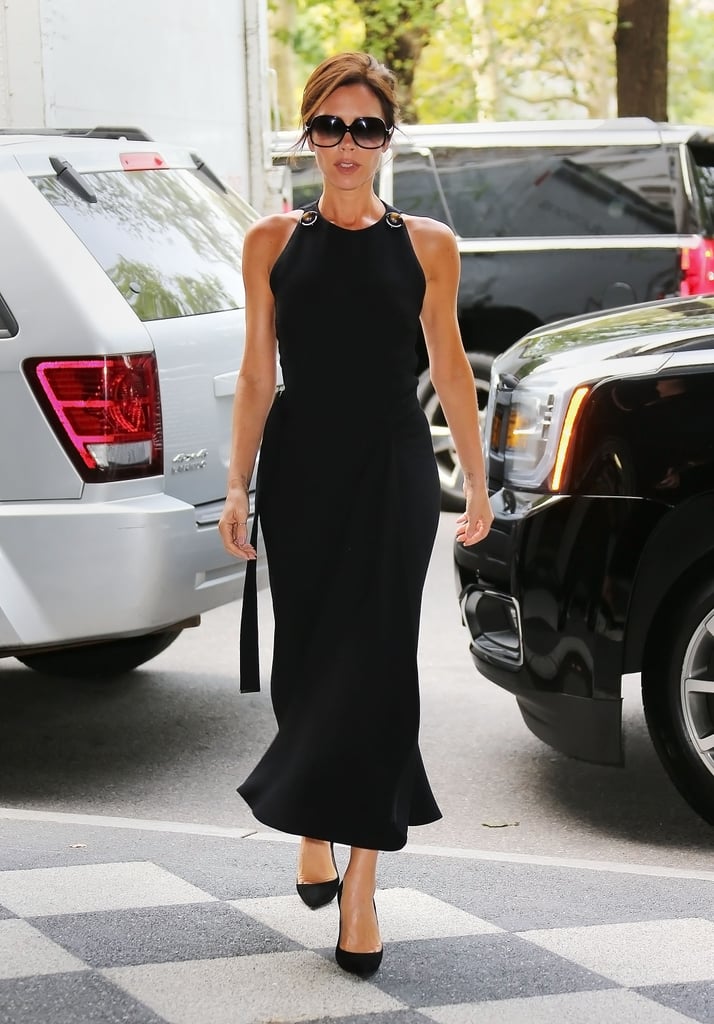 A well cut dress that flatters your figure is priceless.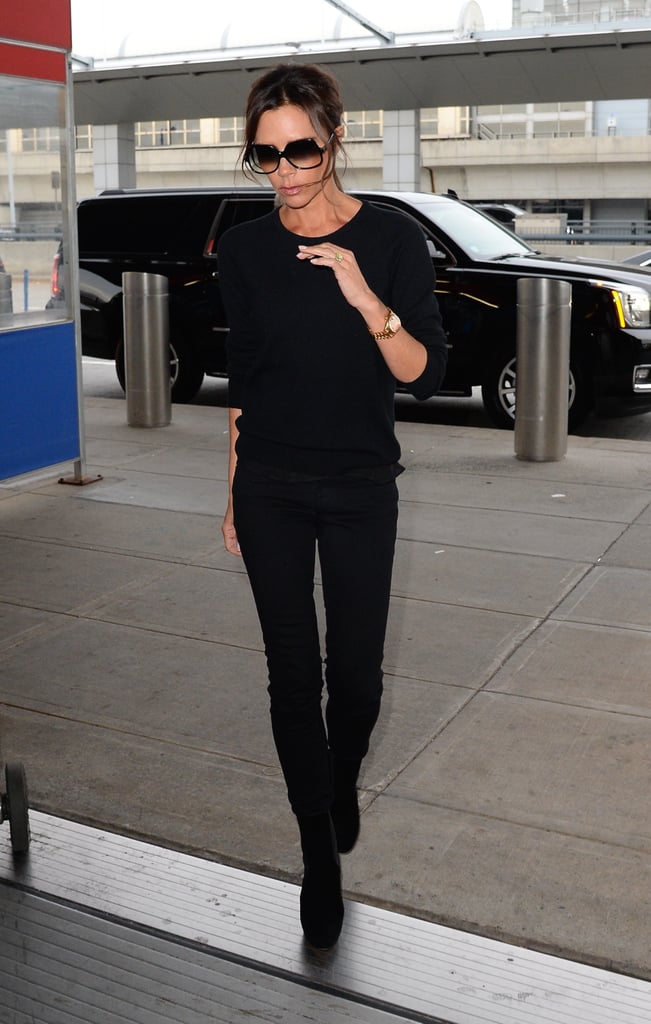 There's nothing wrong with top to toe black.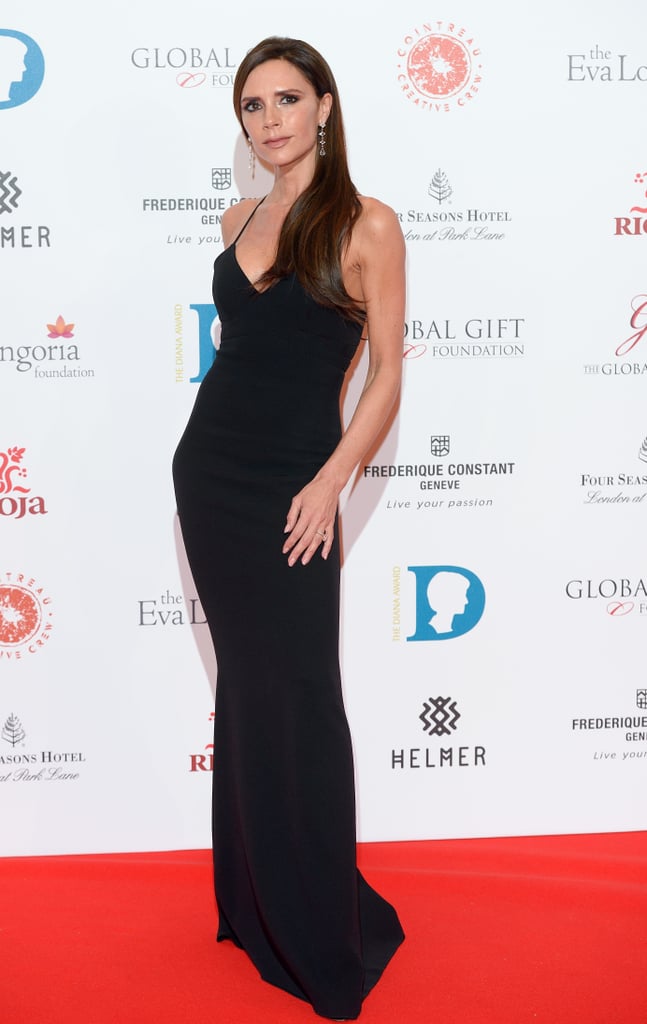 Find your pose and master it.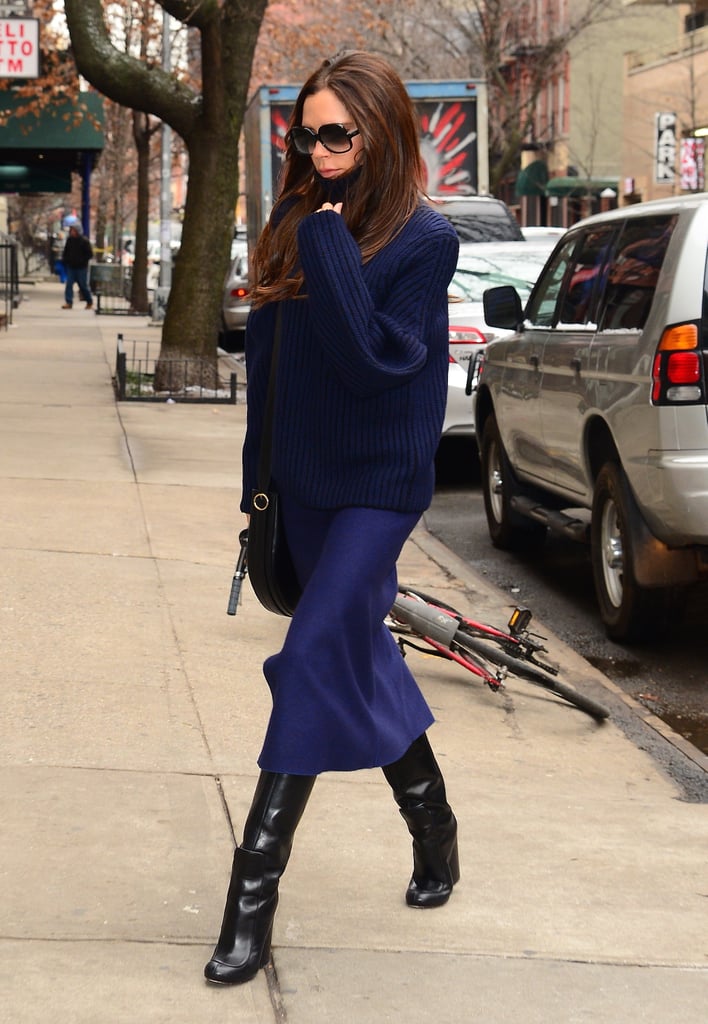 Monochromatic dressing is undeniably chic.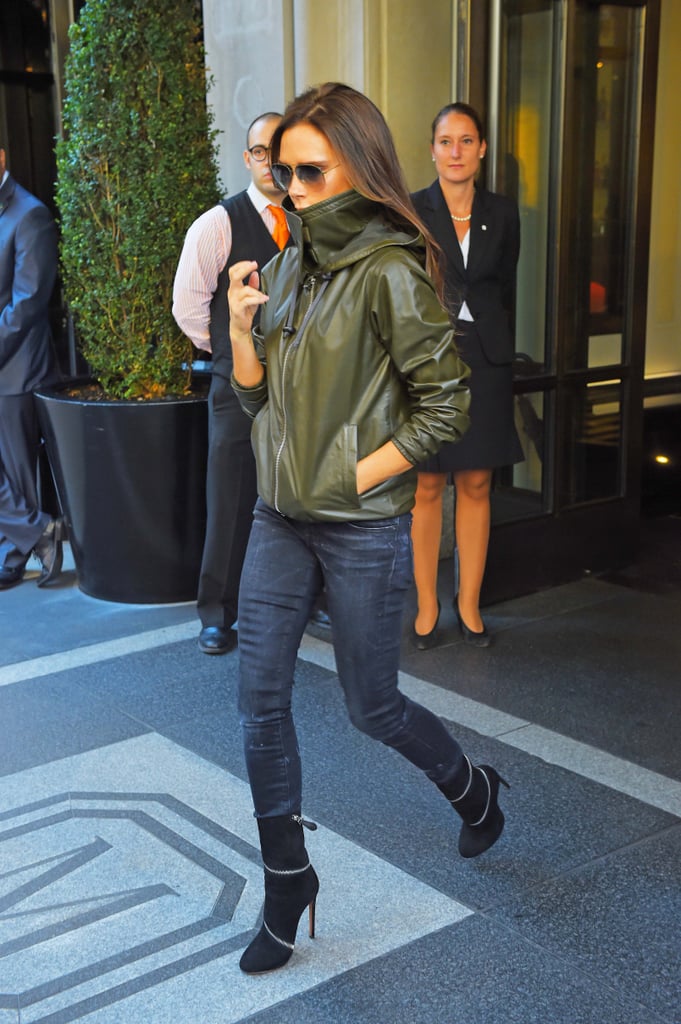 You can be practical and stylish.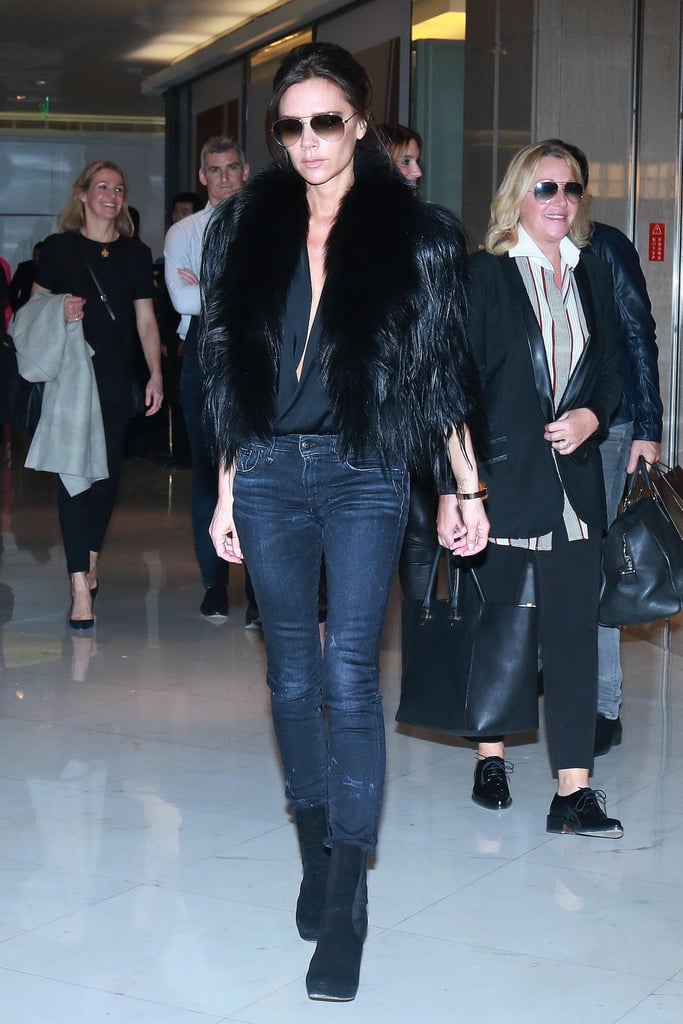 A little texture goes a long way.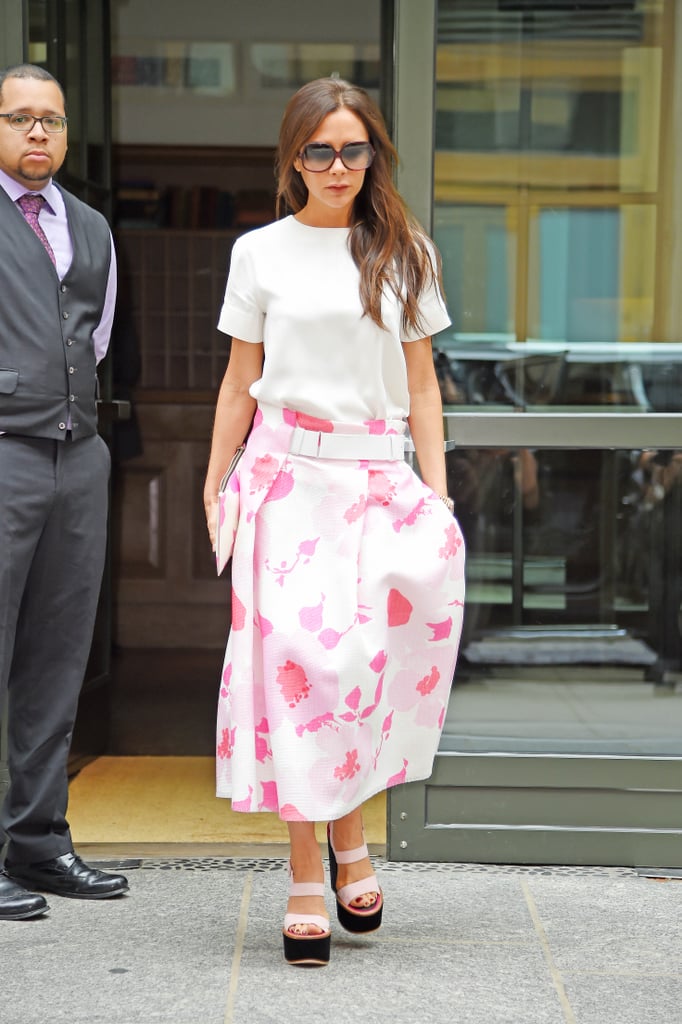 There's almost nothing you can't wear with a white t-shirt.
The original Pop Sugar story had 35 of VB's fashion truths. See the rest of this story on PopSugar.com here