I'm a shoe fiend.
I love shoes more than any girl should, and I've amassed quite the collection over the years!
So my shoe-fetish radar went off when I saw this article on one of my favorite blogs, Career Girl Daily.
Now I want silver shoes…
Not one word of it is mine ~ it was written by Celina from CDG
We've got all the secrets and insider tips you need to know to finally score that perfect pump at the perfect price! Here are the rules on which pairs to wear and how to wear them with style.
1
A heel can be too high
Don't copy what you see on the catwalk. There is nothing less attractive than a girl who can't walk in her heels. As a matter of fact, 120mm/5 inch heels are bad for you and can actually cause injury!
Loeffler Randall silver flats available at Nordstrom


2
Shop for shoes at the end of the day
You really should only be shopping for shoes at the end of the day when your feet are swollen. That's a good way to get a size that fits you well.
3
Invest in your shoes
You don't have to wear designer shoes, but always make sure you have great shoes and a great bag, as that's all you need. Bad shoes will ruin your feet so you'd better invest in them.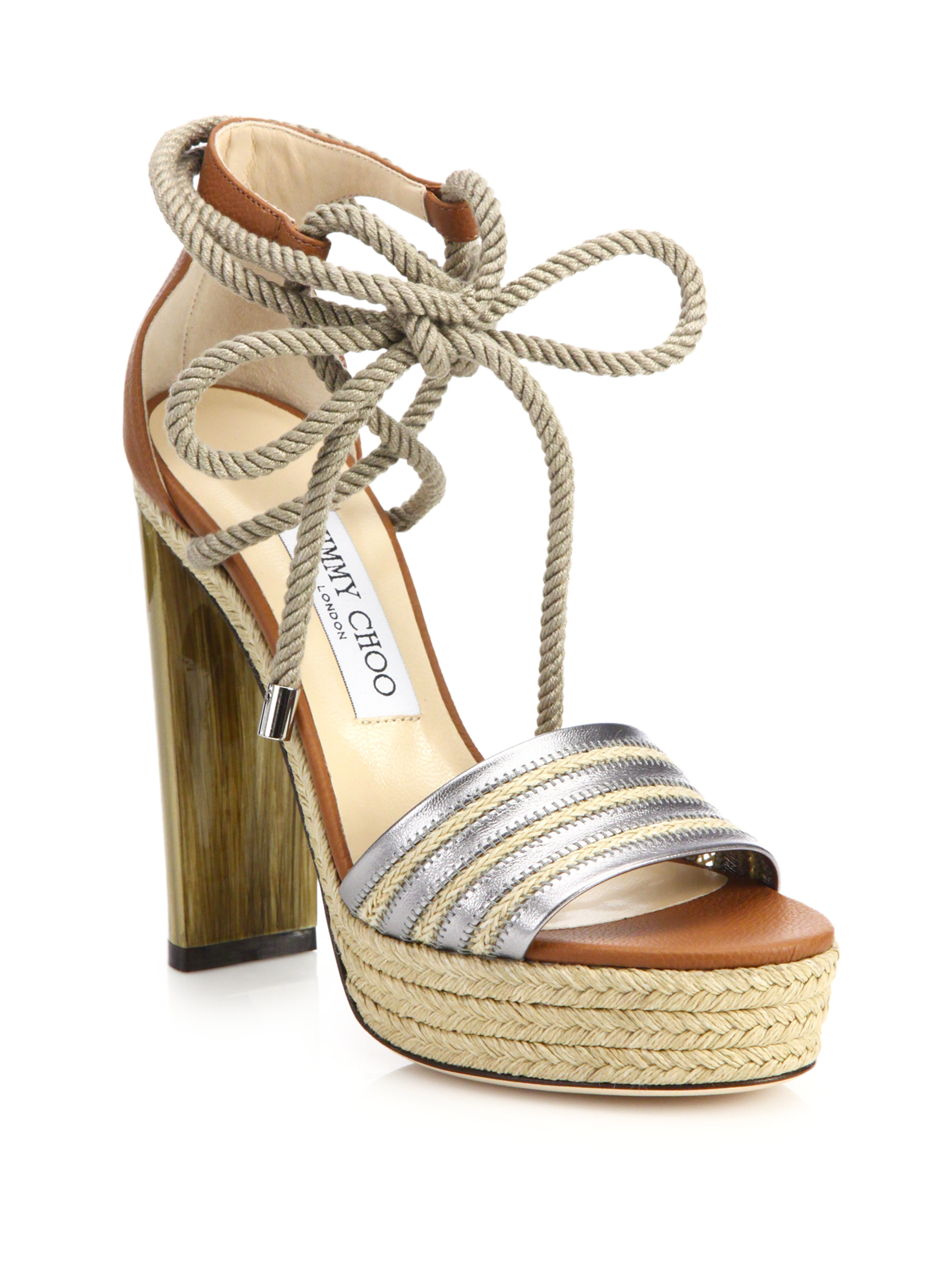 4
Try on three sizes before you buy
Better be safe than sorry, right? Different brands have different sizes. So try the size you normally wear and try one size bigger and one size smaller to make sure you pick the right size.
5
Comfort is more important than looks
No matter how pretty they are. If you can't walk in them don't buy them.
6
Choose one attention grabber
If you wear a basic outfit a stand out pair of shoes will lift your outfit. But if you wear an over the top dress keep it simple with a basic pair of heels.
Prada Oxford in silver, available at Nordstrom
7
Choose the right balance
When you're wearing a heavily layered look try a thicker heeled shoe to keep things in balance. And the other way around when you're wearing a flowy skirt a thin strapped sandal could be more appropriate.
Tory Burch "Miller" in silver, available at Nordstrom
Find more articles like this at Career Girl Daily