Living inside the bubble of my regular life in Phoenix I'm really not so aware of how horrific the impact of single use plastics is on our planet.
When I am out traveling around the world I find it staggering. As such I do my best to minimize and eventually eliminate my personal use of single use plastics.
When I'm in Los Angeles I applaud the way they charge for plastic shopping bags at the supermarket, and how the population has adjusted to bringing their own shopping bags or using paper bags. I wish we had that here in Phoenix too.
One way I try to minimize my own negative impact on the planet is by using re-useable drinking bottles. I take them with me when I travel, and for the most part have done pretty well with it, although I cringe if I see a photo of myself walking through Rome with a plastic water bottle instead of a re-useable one.
San Francisco Airport Pushes Boundaries
San Francisco International Airport (SFO) is doing something about plastic waste and I am thrilled about it!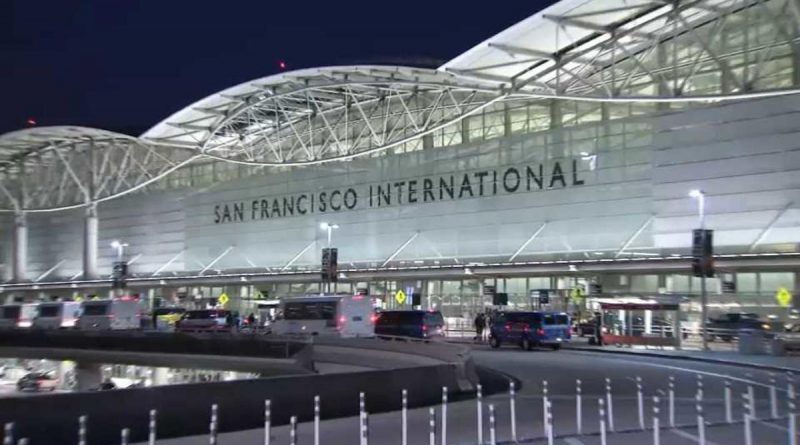 As of August 20 2019 SFO will no longer be selling water in plastic bottles or plastic lined containers. Instead, if you want to buy water you will have to purchase it in recyclable glass or aluminum bottles.
The airport has a Zero Waste SFO Program through which no restaurant, shop or vending machine will be able to sell water in plastic bottles. Unfortunately this doesn't yet extend to soda, but at least it is a good step forward.
SFO Cutting Edge Initiatives
SFO is the first airport to take such progressive measures, but hopefully others will soon follow.
SFO already has other plastics initiatives in place. Earlier this year all the restaurants and café's at the airport were required to change over to compostable or natural utensils made from paper, bamboo or wood if they were to be single serve items instead of re-useable ones. The airport also requires that single use plastic straws are only available on request.
As extreme as these measures may seem at the outset, they become habit and before long you no longer think about them.
The Numbers Are Shocking
SFO has been selling 4 million plastic water bottles per year, a number I find surprisingly small. I can't imagine how many a busy airport such as my own Phoenix Sky Harbor or Los Angeles LAX, Chicago O'Hare or Atlanta Hartsfield – Jackson must go through per year!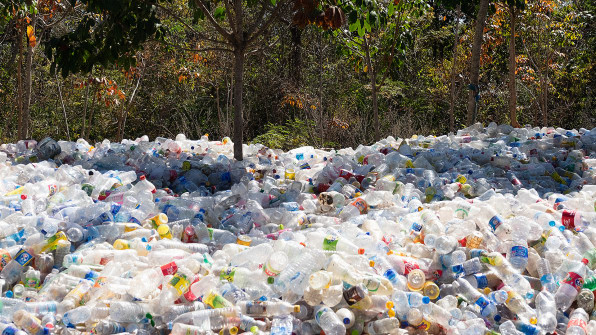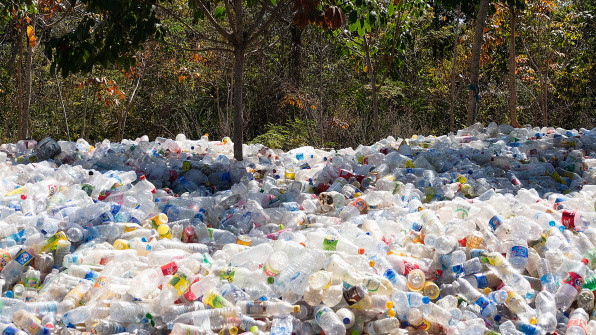 San Francisco already has plastic reduction laws and a 2014 ordinance banning the sale of plastic water bottles on any city owned property.
You Can be The Difference
Most airports now have filling stations at or nearby all drinking fountains, so for the last few years I have been bringing a re-useable bottle and just filling it once I have passed through TSA security check. I cannot board a flight without a full bottle of water. It is something I have always done, and although probably more of a security blanket than anything else, I have to have water with me when I fly.
Before understanding just how devastating the impact of plastic bottles is on the planet I was using refillable bottles just because bottled water in airports is so ridiculously expensive. But now I have a double purpose.