I'm sitting on my couch, it's late at night and I've had one hell of a week. I've had editorial shoots, I've been teaching a pro makeup class, I've been doing the final prep for the next Glam Tour which takes off in a couple of days.
Yesterday I took a red eye (at 1:45 am) from Phoenix to Dallas to speak to a fabulous crowd at the Pinner's Conference Texas. I am the beauty director for a fantastic new magazine called Luca, ( I am super proud of this magazine!) and I was in Dallas with Luca speaking on one of my favorite subjects, beauty. It was great fun. I wish I could have stayed overnight, but my schedule is crazy at the moment, so I had to fly back last night at midnight. And this morning was up and working super early again.
With a few shell shocked minutes up my sleeve I've been clicking around Amazon.com looking for books for the trip ahead. I figured you might enjoy the books sitting in my shopping cart waiting for me to click and ship. I may double buy them actually, as each would make a fabulously chic gift and Christmas is on it's way.
Love Style Life
 by Garance Dore
I covet Garance's life. It is so glamorous just as she is so glamorous. Her book is a best seller and her blog is legend. (GaranceDore.com)
Garance Dore
Thirty Chic Days: Practical inspiration for a beautiful life
I'm super excited about this one! Written by fellow Kiwi Fiona Ferris who you may know from her blog How To Be Chic, this book will feed your inner imaginary life in Paris. Even though I'm on my way back to Rome this will make a fab read on the plane!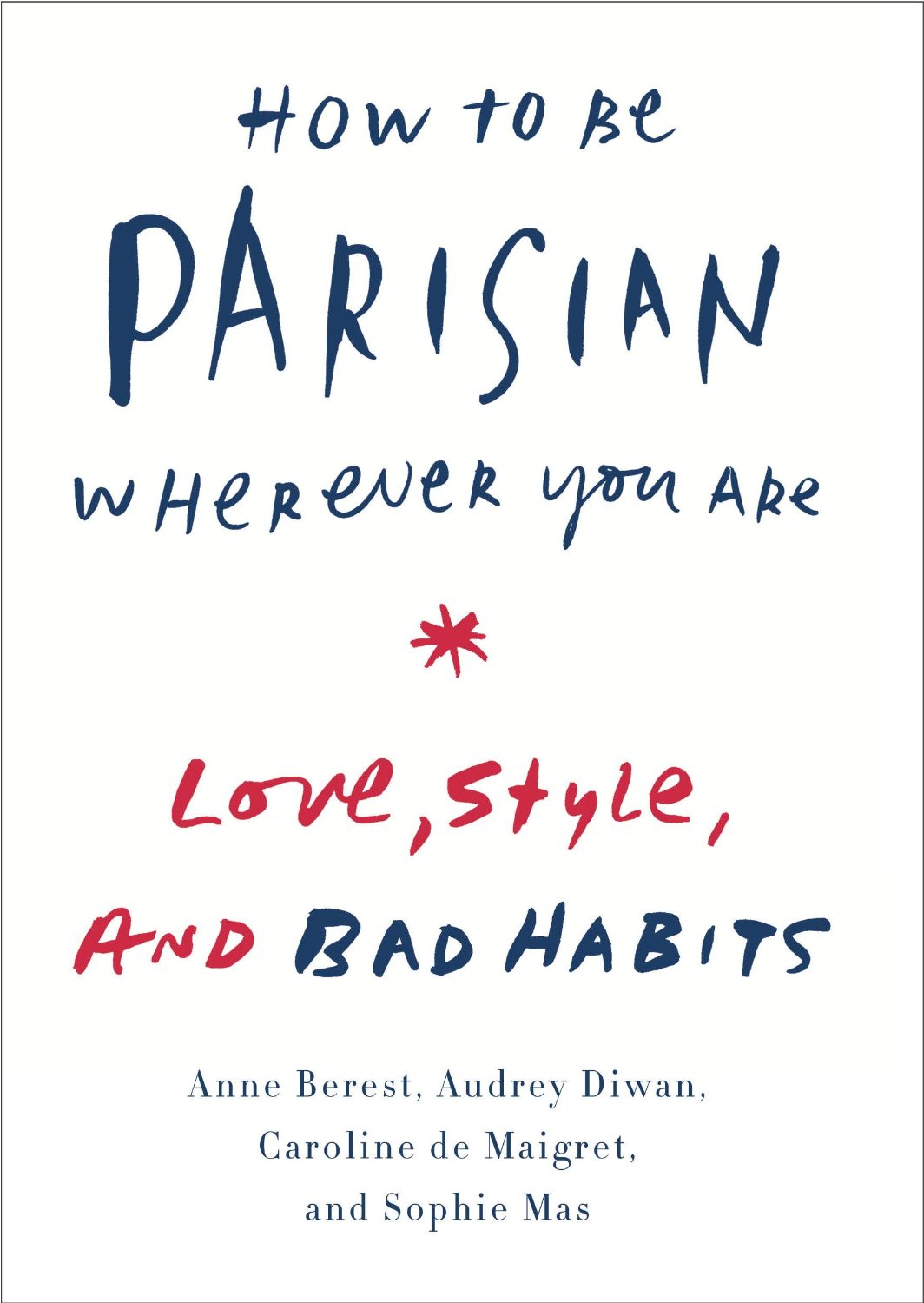 How to Be Parisian Wherever You Are: Love, Style, and Bad Habits
Parisiennes are the epitome of chic cool n'est ce pas? And you and I can channel our inner Parisienne with the help of this book. I'm especially interested in the bad habits….
Visiting Paris? Find Deals, Compare Rates, and Read Hotel Reviews on TripAdvisor
This post contains affiliate links. There is a chance that if you purchase one of these books I could be paid a few cents.