Do you find flying into Rome Fiumicino Airport a bit overwhelming? If you are looking for a low drama alternative to using Fiumicino or Milan Malpensa airports but still want to be taking a direct flight from the USA, American Airlines has a new flight route opening in June of 2019.
Disclaimer: I do not have any sponsorship or business relationship with American Airlines. I just fly them often. This post does contain affiliate links.
Starting this summer American Airlines will now be offering direct flights from Philadelphia to Bologna.
Bologna is a wonderful city in Emilia-Romagna, the food capital of Italy. It lies roughly midway between Rome and Milan (give or take) and gives you easy access to pretty much everywhere you want to go.
You will probably want to devote some days to experiencing Bologna and all it has to offer before heading out to see the rest of Italy.
Bologna is a hub for high speed trains traveling north-south. You are around an hour and a half from Venice, 35 minutes from Florence, 2 hours from Rome and 3 ½ hours from Naples.
Bologna's Marconi Airport is roughly 6km from the central train station, so 10 minutes by taxi or 20-30 minutes by shuttle bus. Shuttles run every 10-15 minutes.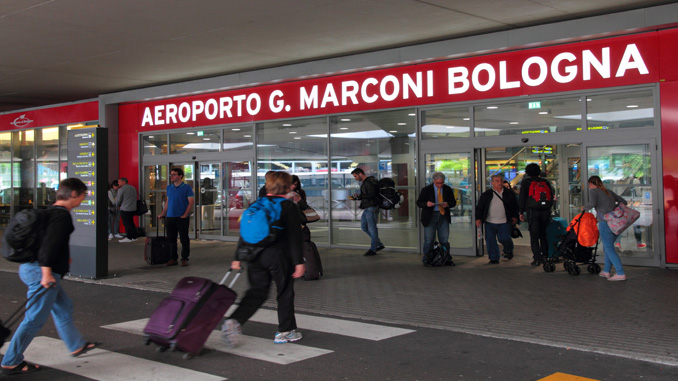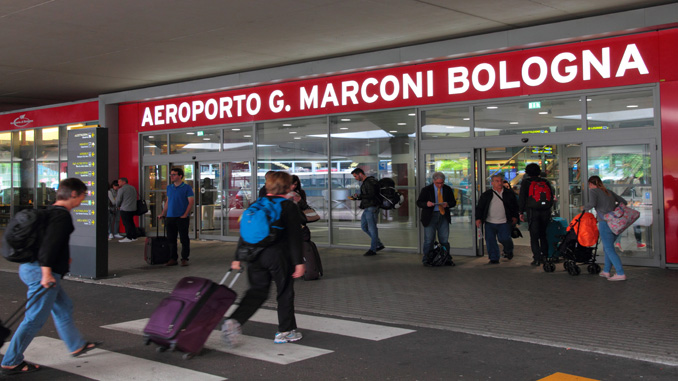 The airport is small and very easy to navigate, making it an ideal choice to fly into. One advantage of using a small airport is that it is much quicker to clear customs and baggage claim as there aren't multiple huge planes all arriving within minutes of one another.
For now American is only offering the service from June through September but if it proves popular may end up making it permanent. I found discounted flights with American Airlines on Cheap O Air, (linked above. This is an affiliate link.)