I'm back in Italy now, leading the 2017 Glam Italia Tours. Are you following us on Instagram?
If you are following us in real time, today we are on our way to one of my favorite cities in the world, Rome. I am always deliriously excited to get back to the eternal city, so it seems appropriate that today's blog post is all about some absolutely delicious Italian words and phrases to wrap your tongue around. These came to me a few years ago via Buzzfeed, and were put together by Luke Lewis.
Remember ~ everything sounds better in Italian!
16 Luscious Italian Words And Phrases You Need In Your Life
1.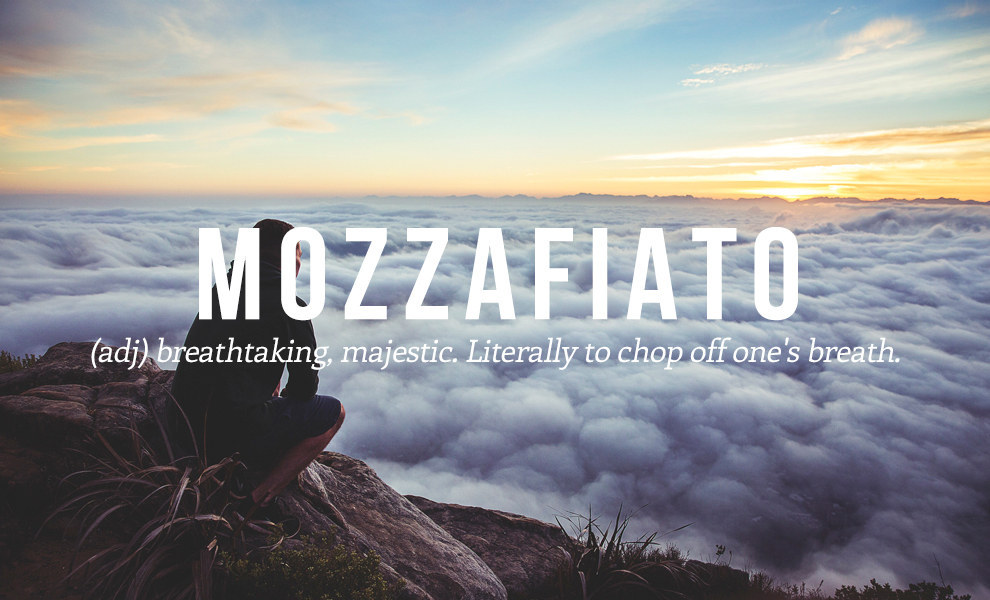 Luke Lewis is BuzzFeed's Head of European Growth and is based in London.