Florence is one of the most well known and well loved cities in the world. Famed for being the home of Italian Renaissance art, adored for its picturesque medieval historic center, coveted for its mastery of Italian leatherwork.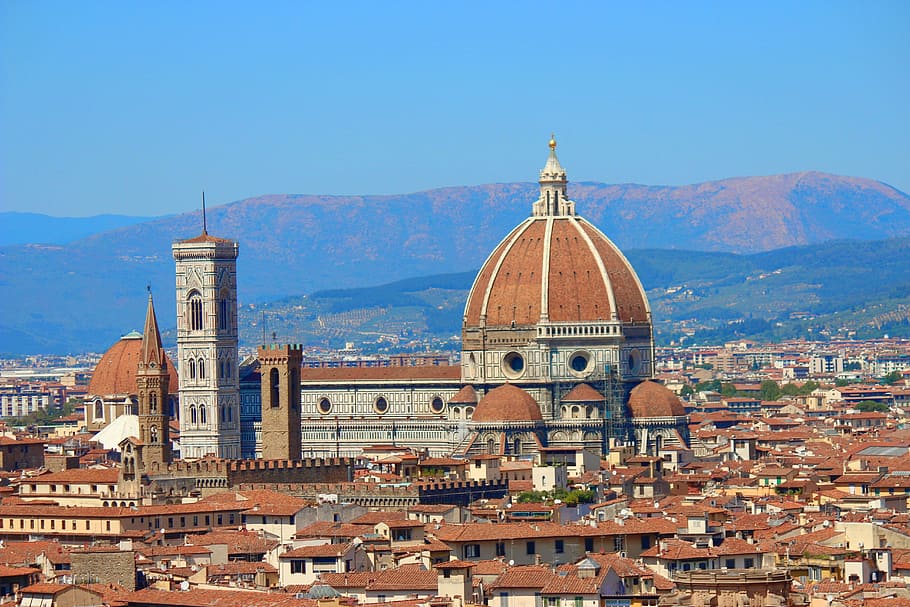 Florence is also a city that in the last few years has suffered from massive tourist overcrowding. It's easy to feel overwhelmed by the busloads of tourists, unless of course you know where to go to avoid them. I'll give you a heads up – there is an entirely different experience awaiting you just a few meters away from the crowds!
During my years of leading private tours through Florence I've learned about really amazing places to visit and things to see and do in the renaissance city that are only a stone's throw away from the crowds yet feel like you're in a different world.
I was so lucky to be invited onto the Untold Italy podcast to talk about my secret Florence. In the podcast we talk about everything from the Medici to the best places to try artisan gelato, where to go for an aperitivo, churches you had no idea you wanted to see, and some of my best tips for experiencing the real Florence, the Florence you will fall madly in love with.
Check out the podcast episode here.
If like me you are aching for Italy but stuck at home because of the pandemic, Untold Italy has a member site called Untold Italy Insiders where every month you have a cooking lesson with one of Italy's most famous chefs, a wine class with a sommelier who will make your heart flutter, lessons from private tour guides, live question and answer sessions, and help planning your dream trip for once we can fly the friendly skies again. There is much more available too. You can find out more about Untold Italy Insiders here.
If you want more insider secrets to help you explore the magic of Florence and discover roughly 100 incredible things to see and do that the bus tours don't know about, almost all of which are hiding in plain sight, right under your nose, check out my best selling book Glam Italia! 101 Fabulous Things To Do In Florence. Available world wide on Amazon.